Global Energy Analytics (GEA) partners with our clients to deliver professional services and technology solutions in the renewable and clean energy markets. The firm combines passion for our work with industry expertise and innovative analytics to produce quantitative and action oriented results for our clients across wide array of renewable and advanced energy technologies and applications including photovoltaic, solar thermal, wind, combined heat and power, fuel cell, and distributed energy projects.
Our services include market assessment and quantification, business model and business plan development, project feasibility studies, system performance modeling, project financial modeling, project finance support, tax equity finance support, and proposal development.
Global Energy Analytics clients include private equity firms, energy technology start-ups, large multinational corporations and the federal government.
Aaron Morrow: Managing Partner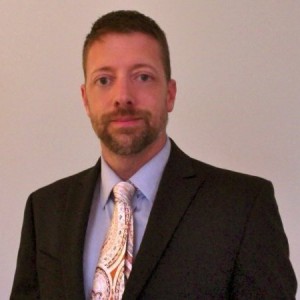 GEA was formed in 2009 by Aaron Morrow, an accomplished professional with history of utilizing strong analytic and interpersonal skills to screen, evaluate and develop clean energy projects and markets.
Mr. Morrow supports Global Energy Analytics' (GEA) work for public and private sector clients in their evaluation, development, and financing of renewable energy, energy efficiency, combined heat and power, distributed generation, and new technology investments.
In his work as an expert consultant, Mr. Morrow helps clients commercialize new technologies, develop solar and wind projects, and finance renewable energy projects using structures such as; partnership-flips, sale leaseback and single investor lease models.
Areas of expertise includes: new technology market assessment; project development consulting for distributed and utility scale solar PV; distributed and community wind; and renewable energy financing.  Prior to consulting, Mr. Morrow was Director of Sales for Harvest the Wind Network, Director of Renewable Energy Development for Pace Global, and International Business Development Manager for SunEdison.  His 15 plus years of product and project development experience includes 10 years at UTC Power developing distributed fuel cell and CHP products and managing the project development and installation of CHP technologies.
Mr. Morrow holds a Master of Business Administration from Carnegie Mellon University, Master of Science degree in Mechanical Engineering from Rensselaer Polytechnic Institute, and a Bachelor of Science degree in Mechanical Engineering from Montana State University.